News & Events
There's lots going on in the Elect Andrea campaign. Read what's been going on, check out the calendar... or sign up for email updates.
Saturday, March 17, 2018 11:09 AM
Upcoming Campaign Events!
Don't forget about these Upcoming Events!

Monday, March 19 - Meet and Greet
Willow Springs School, 5:30-7:30 pm
Highway 49 & De Martini Road, Plymouth, Ca, 95669
No charge. Join us for conversation, Q&A, and snacks and refreshments.

Sunday, March 25 - Pizza Party with Andrea
Pine Grove Pizza, 5:30-7:30 pm
19724 CA-88, Pine Grove, CA 95665
Meet the Candidate, pizza snacks and beverages available

Friday, April 13 - TGIF with Andrea
Karmère Vineyards and Winery, 5:30 - 7:30 pm
11970 Shenandoah Rd, Plymouth, California 95669
No charge, light bites, no-host wine bar.

Wednesday, April 18 - Candidates' Forum
Pine Grove Town Hall, 6:30 pm
19889 Highway 88

Thursday April 19 - Candidates Debate
Fiddletown Community Club, 6:30 pm
14445 Fiddletown Road, Fiddletown
Candidates Debate sponsored by FCC

Sunday, May 6 - Family Friendly BBQ Fundraiser
14350 Old Hwy 49, Amador City, CA 95601
Time and ticket info TBA.
---
Sunday, March 11, 2018 11:44 AM
Meet & Greet March 19th Willow Springs School
Come meet and talk to Andrea in Willow Springs!
Monday, March 19 -- 5:30 PM - 7:30 PM
Willow Springs Schoolhouse
Highway 49 & De Martini Road, Plymouth, Ca, 95669
Plymouth, California
Bring your questions. We'll bring the refreshments.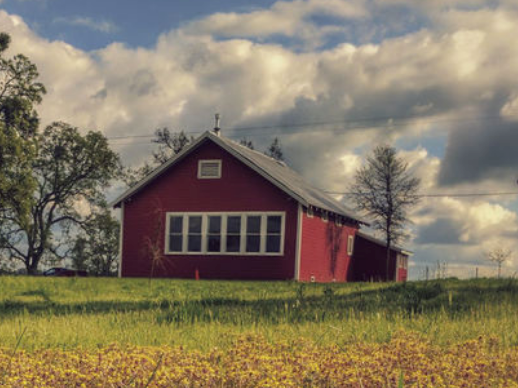 ---
Saturday, February 24, 2018 10:18 AM
On the Campaign Trail!
Andrea's been out and about....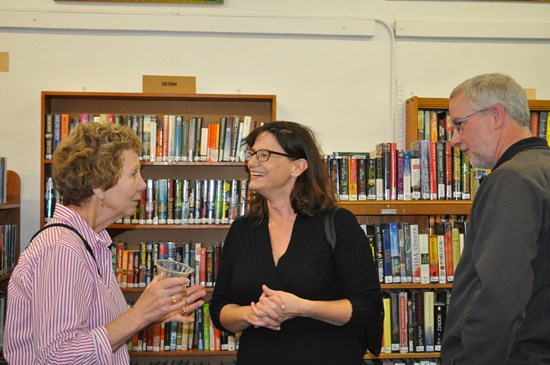 ...at the Plymouth Library...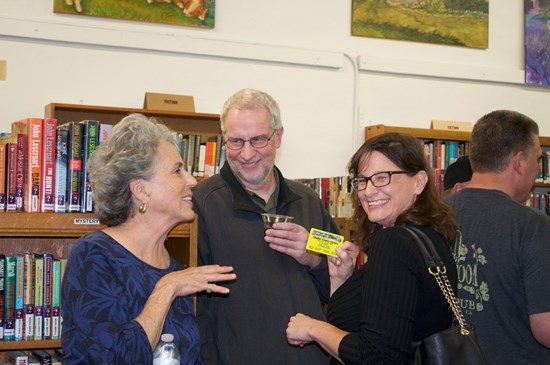 ...picking up her campaign signs...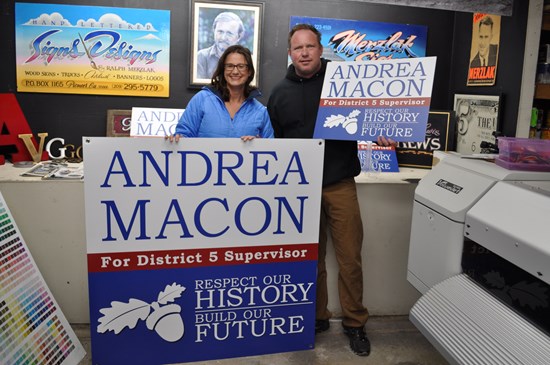 ...and many other places! Come to a Meet & Greet to talk with Andrea and share your District 5 dreams and concerns.
---
Friday, February 9, 2018 8:02 AM
Dinner and Silent Auction
Saturday, March 10
5:30-8:30 PM
Fiddletown (at the former Moose Lodge)
Join Andrea Macon and the District 5 community for a fabulous FUNDRAISING DINNER and SILENT AUCTION.


Catered by Tracey and Mark Berkner, Volcano Union Inn
Amazing auction items
LIVE MUSIC by Herb Boxhorn and guests
Amador Wines and Beer (no host bar, 1 glass included with dinner)

$75, limited seating, advance purchase only
How can you get a ticket?
1. PURCHASE YOUR TICKETS ONLINE NOW!

2. Mail a check for $75 per person before March 2 to:
Committee to Elect Andrea Macon Supervisor D5 2018
PO Box 1273, Pine Grove, CA 95665
Include: names, address, employer/occupation
Tickets are WILL CALL
---
Saturday, January 27, 2018 4:57 PM
Blowout Kickoff Party at Drytown Cellars!
On Friday, January 26, a packed crowd wined, dined, and celebrated Andrea's campaign kickoff. What a roaring good time!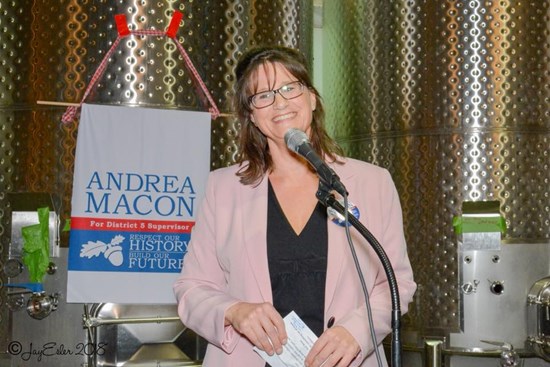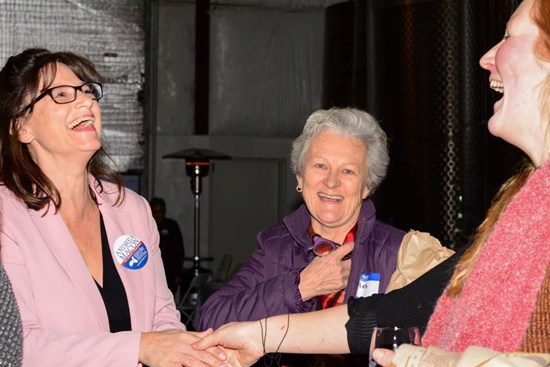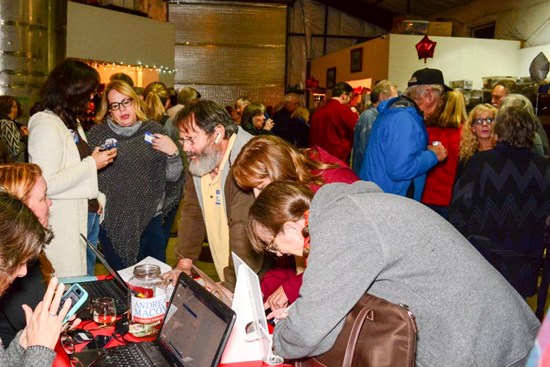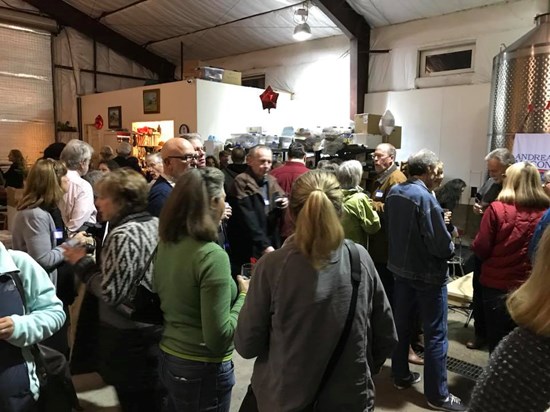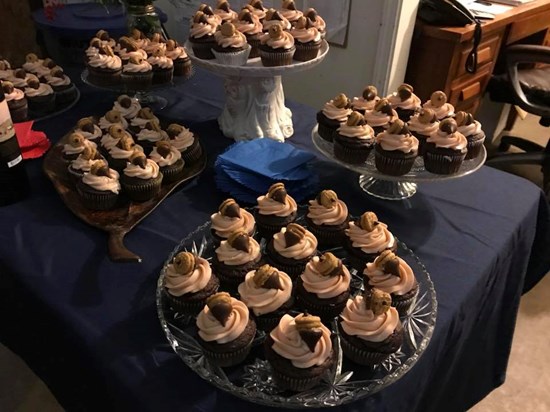 ---
Sunday, January 21, 2018 12:00 AM
On January 21, the Ledger-Dispatch featured Andrea's campaign announcement.
---
Tuesday, January 9, 2018 1:08 PM
Campaign Kickoff Party January 26
Join us! Meet Andrea at her campaign kickoff party!

This free event includes a no-host wine bar, abundant food, and live music. Talk with Andrea, celebrate her candidacy, and join the fun. Questions? info@AndreaforAmador.com
Friday, January 26
5:30-7:30pm
Drytown Cellars
16030 Highway 49, Plymouth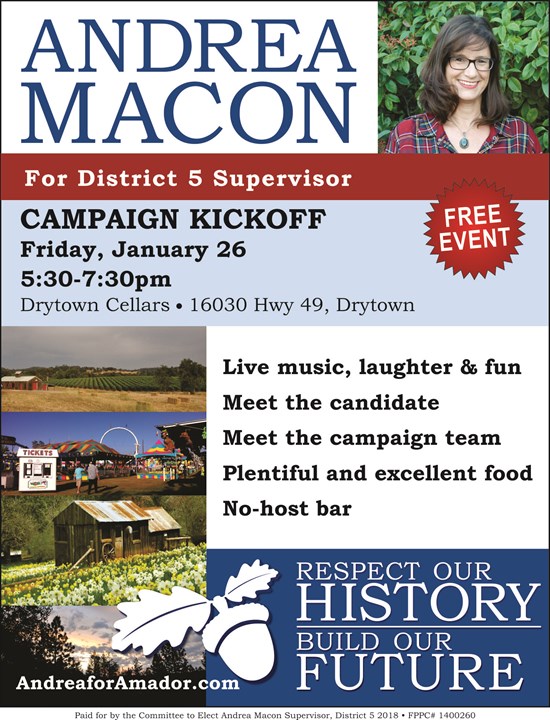 ---
Wednesday, December 13, 2017 2:00 PM
On December 13, KVGC, Amador County's HomeTown radio, featured Andrea's candidacy announcement.
---
Thursday, December 7, 2017 12:00 AM
Andrea Speaks at the Progressive Women's Luncheon
On December 7, Andrea announced her candidacy before a packed crowd at the Progressive Women's Luncheon in Jackson.