I'm Andrea Macon.
Here in Amador Country District 5, we need county government that respects our history and helps us build a better future.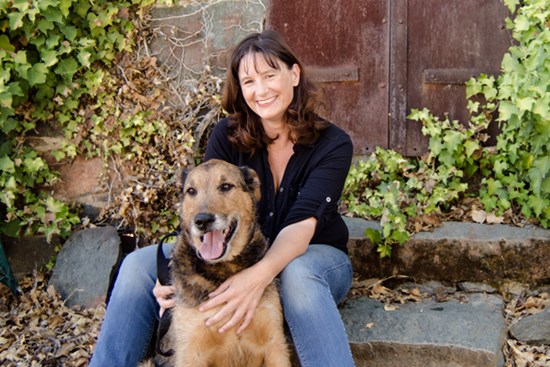 I love our rural life and the beauty that surrounds us. I know the strength of our communities. I also understand the challenges we face.
It's time for a Supervisor who listens to all District 5 residents, someone who focuses on your needs.
I believe we can do better.
I hope to gain your support as we work together for District 5.