Here's Andrea's Story...
I've lived in Amador County for 22 of my 48 years. I grew up on a cattle ranch in Alfalfa, Oregon. My small-town upbringing taught me the value of hard work, the challenges that face rural communities, and the value of people working together to get things done.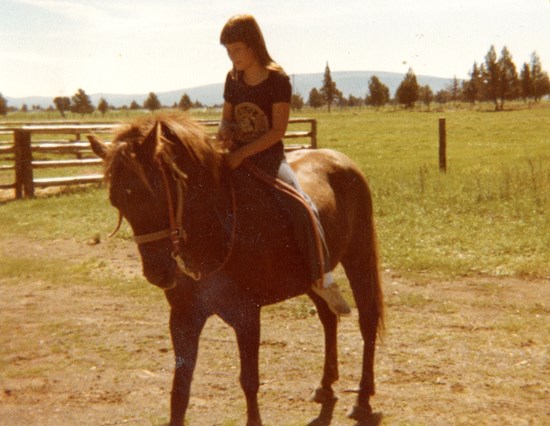 My former husband, Eric Jones, a fire captain and ex-volunteer firefighter, and I moved to upper Shake Ridge Road from Sacramento in 1995. Our twin sons were born here and graduated from local public schools. We wanted our children to grow up in the rural atmosphere we'd both experienced, to know our neighbors, and be part of a safe, quiet community surrounded by the beauty of nature.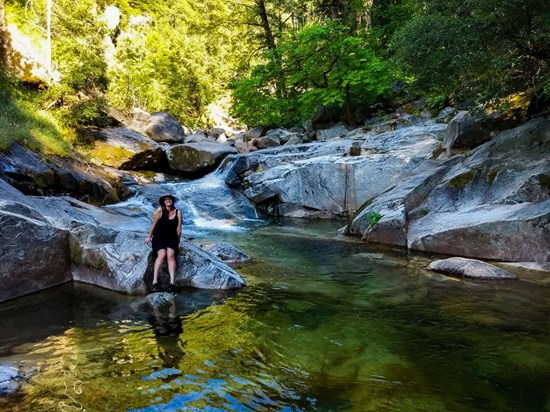 After moving to upper Volcano, I continued to own and operate a Mail Boxes Etc. franchise in Sacramento. I owned the business for 13 years, including six years when I commuted from our upcountry home. Those years of experience gave me a true appreciation of the rewards and struggles that business owners face. And the commute convinced me of the need for more good jobs and greater economic opportunity here in Amador County.
I know that volunteers are the lifeblood of every community. When we moved here, I joined the Lockwood Fire Protection District as its board secretary, then became a director, and later board president.
As a team and under my leadership, we helped the fire district build two new buildings, implement funding, raise money for a new fire engine, place water tanks throughout the district, and improve public safety. We delivered critical emergency services while carefully spending taxpayer dollars.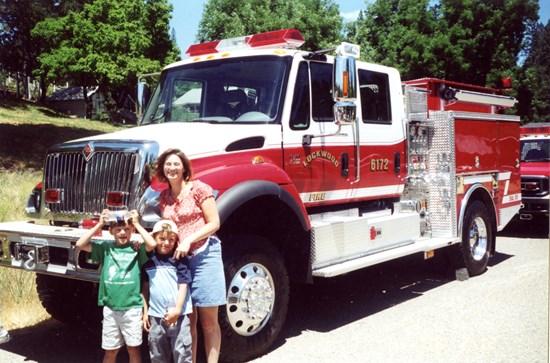 In 2001, I sold my business and began an information technology career in Jackson, where I specialize in business development, marketing, customer service, data management, contract negotiations, and program design. Through that work, I've seen first-hand the challenges facing local businesses that rely on our outdated technology infrastructure.
I was certified as a UC Master Preserver in 2013* to complement my life-long passion for locally grown food, agriculture, and food preservation. I've volunteered for the Sutter Creek Elementary Parent Teacher Organization and raised money for Sutter Creek Science Camp and our local food bank. I enjoy ice-skating on Caples Lake, skiing, snowshoeing, horseback riding, and camping in Eldorado National Forest. I'm a published children's book author with education in business law, technology, sales, nonprofit administration, and writing.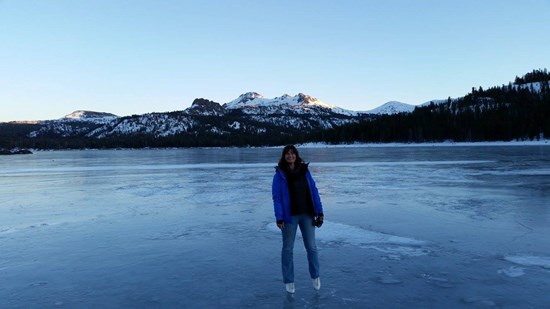 In 2012, I moved to Sutter Creek to help my sons get to and from school and attend their events and games, while staying near their father. The move also helped me engage more with other local parents. But my heart has always been in the forested upcountry where we raised our boys.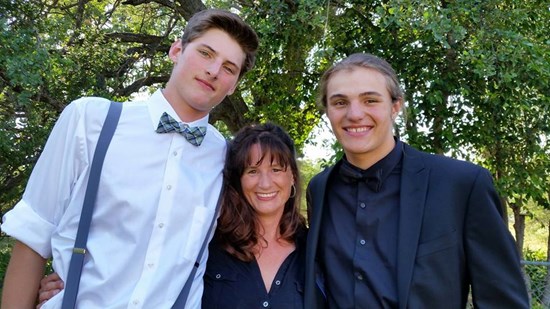 I've missed public service since I left the Lockwood Fire District board. Now that my sons have moved on to work and college, I again have time to serve our community. I've returned to upcountry District 5, where I'm helping my mother with the chores and responsibilities of rural living. I would be honored to put my skills to work as your new supervisor representing the people of District 5.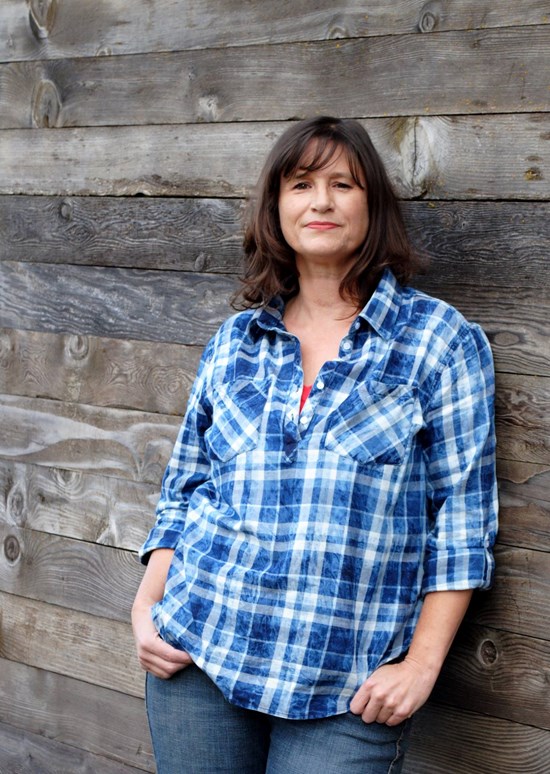 *Please note: The date 2013 was inadvertently left off of some of our campaign literature! I was certified as a Master Food Preserver in 2013, but do not currently hold that title.